Dining out while being gluten-free is probably the hardest thing for us all to do. After venturing through almost three years of living with Celiac Diseases these are the places that I have found to be the most allergy friendly. Below I list the name of the restaurants as well as all their gluten-free menus. I hope this is helpful and makes your dining experience easier! Also check out my
Allergy Awareness Restaurant Cards
to make your experience at a restaurant easier as well!
Chipotle
When it comes to fast eats, Chipotle is the best of the best for those who are bound to a gluten free diet. Their food is freshly prepared and their menu is almost 100% void of gluten. Stear clear of the flour tortillas but feel safe knowing that you can indulge on the chips and corn tacos.
Click here to view Chipotles Gluten Free Menu
PF Changs
PF Chang's has one of the most extensive gluten free menus on the market. The entire back side of their menu is dedicated to gluten free options. They offer everything from Chicken Lettuce Wraps to Fried Rice to Moo Goo Gai Pan to Street Noodles with a Gluten Free Sauce. They even go as far as to offer a gluten free dessert a Flourless Chocolate Dome served with fresh berries and raspberry sauce!
Click here to view PF Changs Menu
BJ's Brewhouse
If your looking for a sit down restaurant with an upscale American grill atmosphere and a gluten free beer, BJ's Brewhouse is the place to be. BJ's offers and extensive gluten free menu including pizzas, giant stuffed potatoes, balsamic glazed chicken, steak, salmon, specialty salads and soups. Redbridge Gluten Free Beer is also on the menu.
Click here to view Bj's Brewhouse Gluten-Free Menu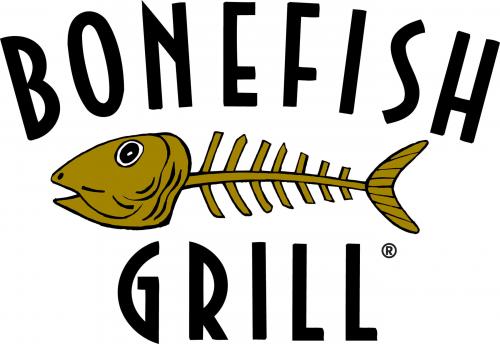 Bonefish Grill
Bonefish Grill is a great place to get seafood at a reasonable price. Unlike BJ's Brewhouse, their menu does not have specially made gluten free items but mostly consists of naturally gluten free items. From fish like mahi mahi, to other seafood like shrimp and scallops, anyone on a gluten free diet should not have any problem finding food here! Find more on their gluten free menu!
Click here to view Bonefish Grill's Gluten-Free Menu
First Watch
Breakfast can be limited, like all meals, when your living with a gluten free diet. First Watch offers a very large extensive gluten free menu that helps direct in substitutes or altering menu options. First Watch also allows gluten free dieters to bring in their own gluten free bread for breakfast sandwiches.
Click here to view First Watch's Gluten-Free Menu
Cameron Mitchell Restaurants
All of the Cameron Mitchell restaurants have extensive gluten free menus. Please see the links below to view the gluten free menu with the associating restaurant.
Click here to view Cameron Mitchell's Locations
Shane's Rib Shack
When living with a celiac disease or gluten intolerance eating barbecue can sometimes be tricky. Shanes Rib Shack has a dedicated menu to help those of us living on a gluten free diet. The menu consists of pork, bbq chicken, grilled chicken tenders, beef brisket, ribs, salads, collard greens, cole slaw, baked beans and more. For a place to grab a quick meal that is gluten free Shane's Rib Shack is definitely a place to add onto your list. Check out their website for more gluten free options.
Click here to view Shane's Crab Shack Gluten-Free Menu
Pei Wei Asain Diner
For a faster safer Asian meal, Pei Wei is definitely the way to go. Pei Wei offers a dedicated gluten free menu that gives those who are living a gluten free life tasty options that are a bit out of the norm. Menu items consist of Vietnamese rolls, sweet & sour chicken or shrimp, Pei Wei spicy chicken or shrimp, and more.
Click here to view Pei Wei's Menu
Outback Steakhouse
Outback Steakhouse has one of the best gluten free menus on the market. Ahi Tuna, Grilled Shrimp, Filets, Grilled Salmon, Salads are just a few of the items listed on their menu.
Click here to view Outback's Gluten-Free Menu
Rusty Bucket
Primarily found in Ohio, Indiana, and Michigan, the Rusty Bucket has just debuted their new gluten free menu offering hard to find items for those living a gluten free life when dining out.

Menu options include pesto chicken pasta, double stacked quesadilla, blackened salmon salad and bbq chicken.
Click here to view Rusty Bucket's Gluten Free Menu
Red Robin
Red Robin is a chain that can be found all around the U.S. They have been most famously known for their burgers and they actually carry a gluten-free bun! Definitely a must try for those that are gluten-free.
Click here to view Red Robin's Gluten Free Menu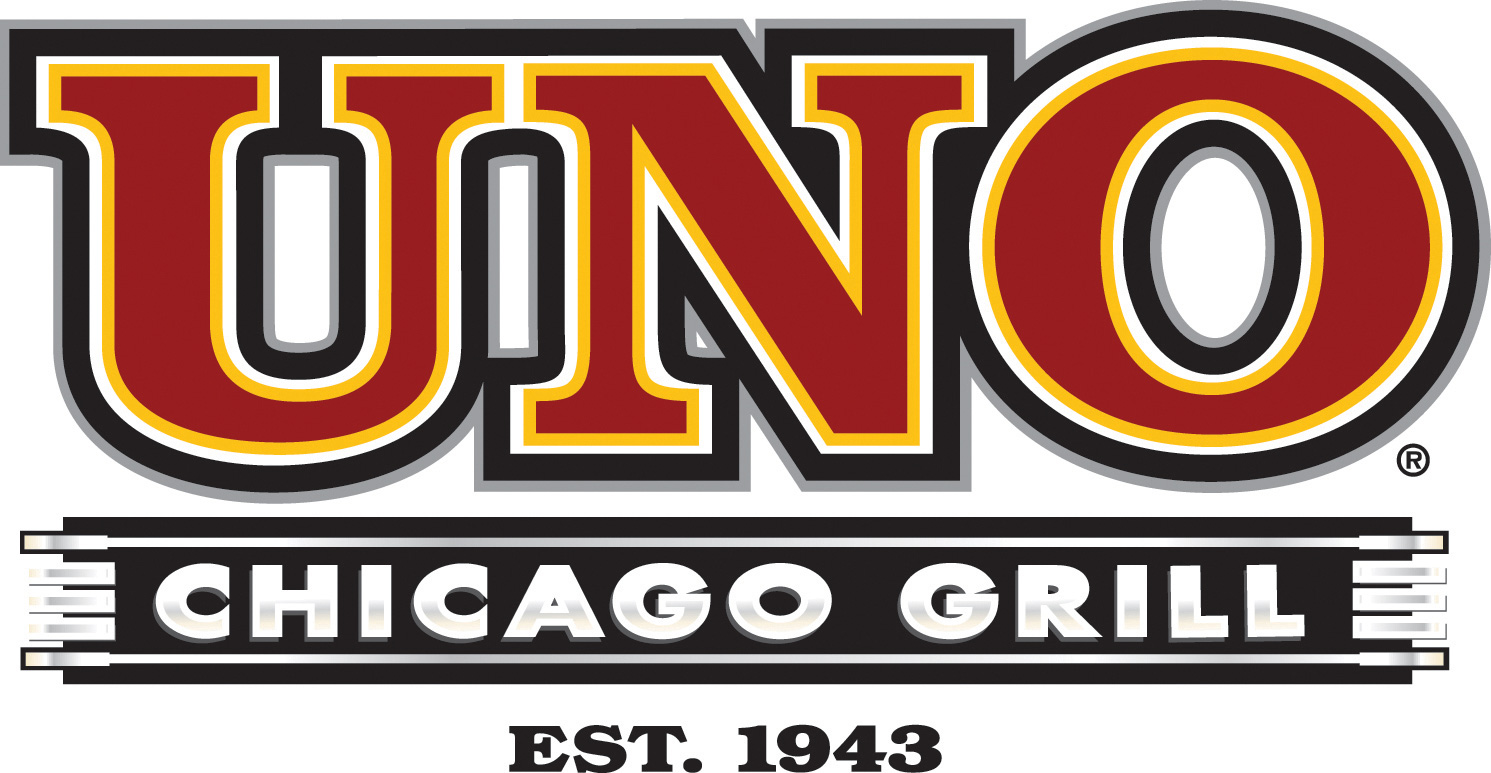 Uno Chicago Grill
Pizza is what Uno Chicago Grill is mainly known for. They also carry some gluten-free pizza options as well as some gluten-free beers! There's some very unique gluten-free ones for sure.
Click here to view Uno Chicago Grill's Gluten Free Menu
Applebees
Pretty common around the U.S, they actually have quite a few gluten-free options! Salad, Steaks, Soups, and Seafood are all options you can find here.
Click here to view Applebees Gluten Free Menu
Any restaurants that you feel should be added to this list? Comment with the name below and I will add their gluten-free menu!